Office in Brussels 
Jutta Paulus MEP
European Parliament
Rue Wiertz 60
B-1047 Brüssel
Email: jutta.paulus@europarl.europa.eu
Tel: +32 228 45645
My Team in Brussels:
Head of office, public relations
 christina.stober@europarl.europa.eu
Committee for Environment, Public Health and Food Safety (ENVI), Social Media
rene.neuberger@europarl.europa.eu
Committee for Industry, Research and Energy (ITRE), Committee for Transport and Tourism  (TRAN)
imke.hermeler@europarl.europa.eu
louisa.raitbaur@europarl.europa.eu

f.l.t.r.: Rene Neuberger, Imke Hermeler, Jenni Follmann, Christina Stober, Jutta Paulus, Louisa Raitbaur, Philipp Veit
My Regional Offices in Koblenz
Jutta Paulus MEP
Hohenzollernstr. 137
56068 Koblenz
Email: philipp.veit@la.europarl.europa.eu
Open: Tuesday 11:00-17:00 CEST
Attention: Due to the COVID19 contact restrictions the regional offices are closed temporarily. We hope to open again soon. We are there for you via E-Mail.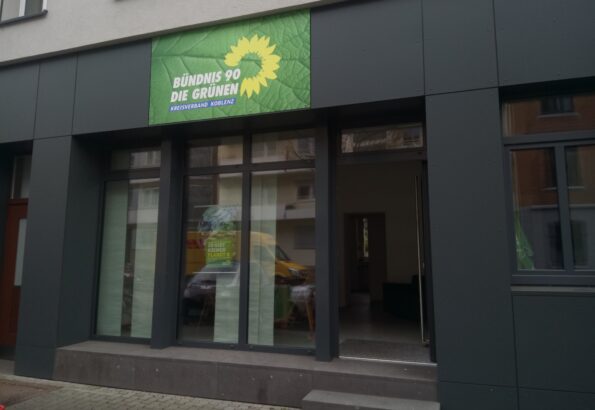 My Regional Offices in Kaiserslautern
Jutta Paulus MEP
Trippstadter Str. 25
67663 Kaiserslautern
Email: jenni.follmann@la.europarl.europa.eu
Tel.: 0631 31150200
Open: Thursday 9:00-13:00 CEST