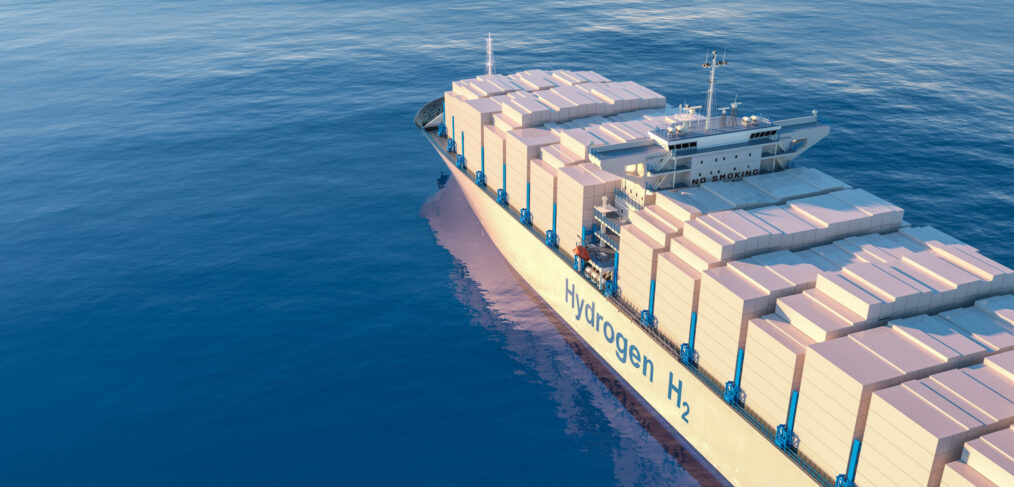 European Parliament fails on climate targets for sustainable shipping
Today, the European Parliament voted by majority to adopt its position on the regulation on low-carbon fuels for shipping. The Greens/EFA Group voted against the report as it is not in line with the EU climate objectives. Greens/EFA shadow rapporteur Jutta Paulus comments:
"The European Parliament has failed by a large majority to steer shipping on the course of climate neutrality and instead votes in favour of a regulation on low-carbon fuels in shipping that is not compatible with EU climate goals!
A majority of conservatives, liberals and social democrats in the European Parliament wants to relieve the shipping industry of its obligations in climate and environmental protection, although the European Union officially advocates stricter requirements on the international stage. In doing so, the European Parliament is also going against the will of the industry and several EU Member States. 
For more sustainable shipping, we need to turn the tide – towards a greenhouse gas reduction target of 100 per cent by 2050, an ambitious quota for renewable fuels of non-biological origin and an extension to the ship sizes defined in the EU Emissions Trading Scheme."