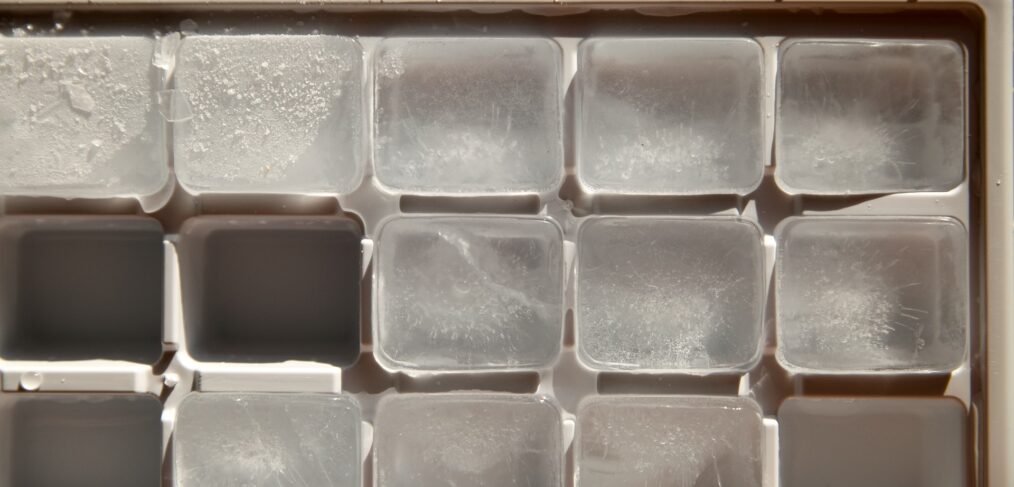 PRESS RELEASE: Black market for refrigerants must be better combated
PRESS RELEASE, Thursday, 2nd December 2021 – Brussels
Black market for refrigerants must be better combated
Today, the European Environment Agency EEA published a report on climate-damaging fluorinated greenhouse gases, so-called F-gases.
Green MEP Jutta Paulus comments:
"The findings of the European Environment Agency are encouraging and show that the EU is on the right track in reducing climate-damaging fluorinated refrigerants ("F-gases"). However, the data should be taken with a grain of salt, as there is a thriving refrigerant black market that does not show up in the official statistics. There is a lack of law enforcement here!  The EU member states must monitor better and impose more severe penalties. I expect the EU Commission to support in particular the transit countries in this.
EEA-Report on F-Gases: https://www.eea.europa.eu/publications/fluorinated-greenhouse-gases-2021