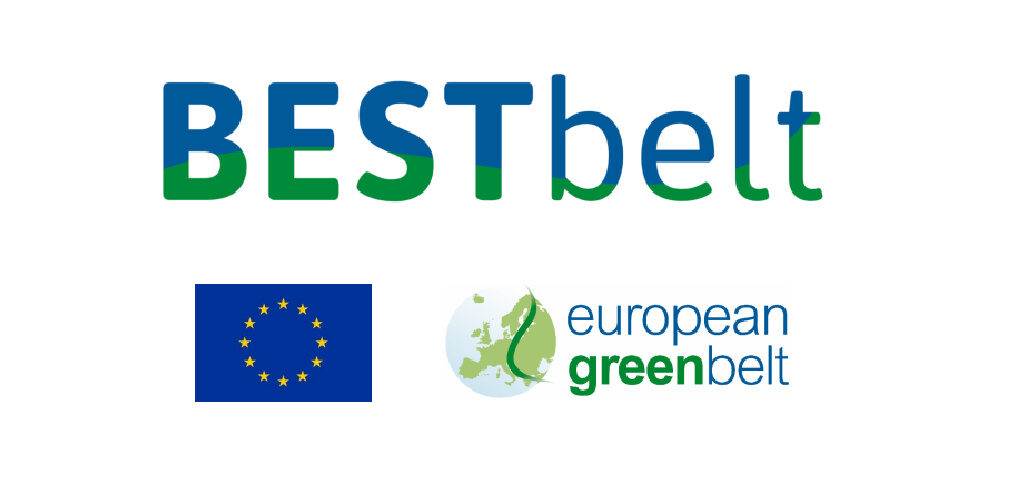 Calls for Proposals: EU-funded project "BESTbelt"
The European Parliament – on the initiative of the Members of the European Parliament Jutta Paulus and Nicolae Ștefănuță – established the idea of promoting a new project in the framework of the EGB with long-term, sustainable perspectives for local actors. This week the call for proposals has started and is open till 11th of April 2022.
"Biodiversity is life's safety net we all depend on. To preserve the wealth of nature, we need bold action. But not only large projects are called for, the interconnectivity of ecosystems is crucially important to enable species to migrate and thus improve the genetic diversity of populations. With the BESTbelt project, we want to empower people along our European lighthouse project for biodiversity, the European Green Belt, and support local initiatives in protecting and conserving nature as well as making sustainable use of nature's resources" Paulus and Ștefănuță say.
One of the main elements of BESTbelt is a small grant scheme. 800,000 Euro will be available for two calls for proposals. Applicants are invited to apply for funding in the fields of biodiversity conservation, restoration and sustainable development. Applications have to be submitted via email to the BESTbelt Office (bestbelt(at)europeangreenbelt.org) until 11 April 2022.