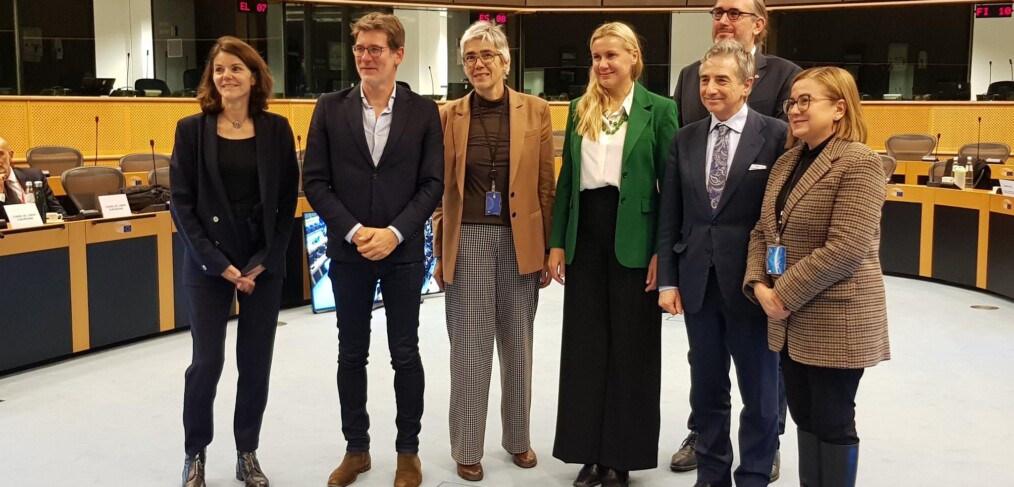 PRESS RELEASE: Agreement on EU Methane Regulation
The European Parliament, the European Commission and the EU Member States have reached an agreement on the new EU Methane Regulation in the night of 15th November.
Jutta Paulus, the European Parliament's co-rapporteur, comments:
"The European Union is finally introducing binding measures to reduce the climate killer methane. Less methane emissions mean more climate protection and more energy sovereignty.
With the new EU Methane Regulation, the EU is demonstrating its commitment to fulfil the Global Methane Pledge at the upcoming UN Climate Change Conference in December.
At the heart of the new EU Methane Regulation are requirements for detecting and repairing methane leaks, with the help of which climate protection and energy sovereignty are to be achieved in equal measure. The global game changer is the extension to imports, for which a classification is being developed. In addition, as soon as reliable data is available and can be analysed, a threshold value will apply to imports of coal, oil and gas into the EU."
Background:
Methane is the second most important greenhouse gas after carbon dioxide and is responsible for 24 per cent of global warming. According to the Intergovernmental Panel on Climate Change (IPCC), the goal of limiting global warming to 1.5 degrees can only be achieved with rapid and effective methane reduction measures. In the energy sector, 75 per cent of methane emissions could be reduced without additional costs.
At the initiative of the European Union and others, more than 100 countries have committed to the Global Methane Pledge at the 2021 and 2022 UN climate conferences: The aim is to reduce methane emissions by at least 30 per cent by 2030.