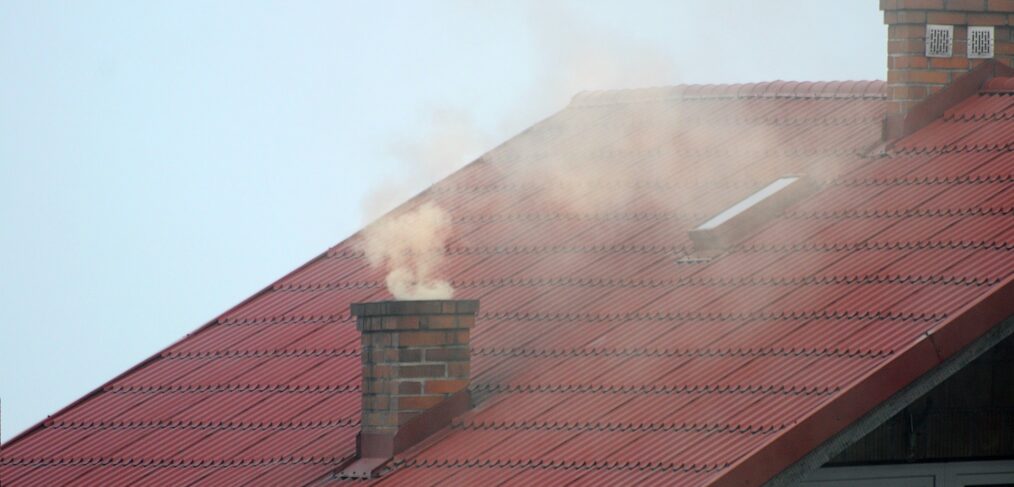 PRESS RELEASE: EU Energy Efficiency Directive: The new tool for energy security and independence
PRESS RELEASE, Thursday, 3rd of March – Brussels
EU Energy Efficiency Directive: The new tool for energy security and independence
This afternoon, the Industry Committee of the European Parliament (ITRE) will debate the new EU Energy Efficiency Directive starting at 13:45. After the European Commission presented a proposal at the end of 2021, the ITRE is debating a first draft of the Parliament's position. The session can be followed live here.
Jutta Paulus
, shadow rapporteur for the Greens/EFA group on the EU Energy Efficiency Directive, comments:
"Energy efficiency is our most important tool for energy security and against dependence on energy imports. Energy efficiency must always come first, because expanding renewables alone will not be enough to achieve the EU climate target. Every one percent increase in energy efficiency leads to a 2.6 percent reduction in gas imports.
The first parliamentary draft for a new EU energy efficiency directive improves on the inadequate Commission proposal. I welcome the fact that the chief negotiator Niels Fuglsang is in favour of higher efficiency targets and binding contributions from the member states. As the responsible negotiator for the Greens/EFA Group, I will work in the coming months to ensure that all sectors are held accountable. While concrete measures are mentioned for the building sector, the transport sector, where emissions have not decreased in the last 40 years, has a shadowy existence and must be made accountable. We also need clear standards and definitions for data centers and for district heating and cooling."