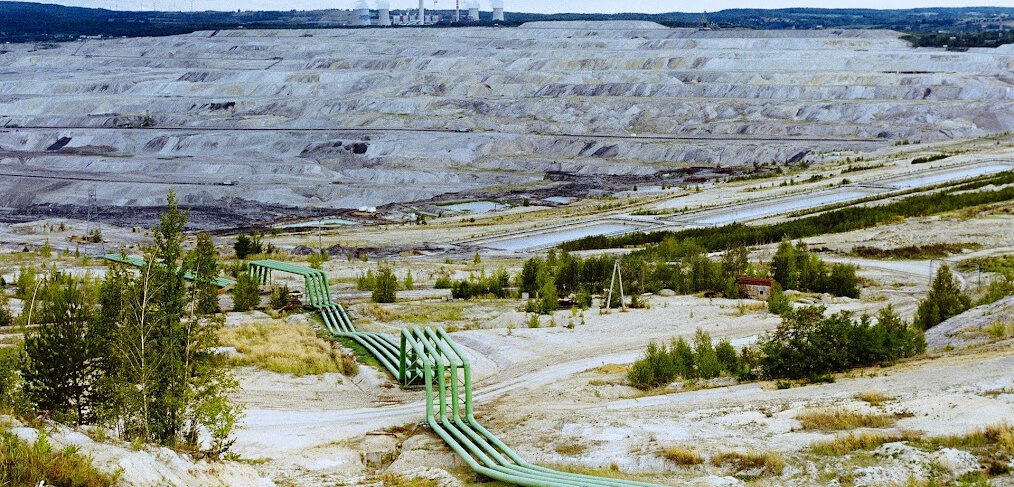 PRESS RELEASE: Opportunity missed: European Parliament puts fossil infrastructure on the fast track
PRESS RELEASE, Tuesday, 5th of April – Strasbourg
Opportunity missed: European Parliament puts fossil infrastructure on the fast track
The European Parliament in Strasbourg has just voted on the revision of the "TEN-E Regulation". The regulation on trans-European energy infrastructure regulates the criteria for eligible energy projects of common European interest. On the basis of the TEN-E Regulation, projects are identified every two years ("PCI list") that receive EU funding and are entitled to fast-track approval procedures.
The TEN-E Regulation currently still in force was adopted in 2013 and largely contradicts today's climate targets, which is why it had to be adapted as part of the European Green Deal. However, the outcome of the negotiations between the European Parliament and the Member States allows further investments in new pipelines and LNG terminals for fossil gas.
Jutta Paulus, energy expert of the Greens/EFA in the Environment and Industry Committee, comments:
"The revision of the Trans-European Energy Networks Regulation could have become an opportunity for more climate protection and energy sovereignty. But a majority of the European Parliament is trapped in the fossil world and wants to continue promoting energy projects that contradict the EU's climate goals and cement European energy dependence.
Just yesterday, the Intergovernmental Panel on Climate Change warned that without immediate and far-reaching investments in the expansion of renewables and energy efficiency, the Paris climate target cannot be met. The capital needed for Europe's energy transition now threatens to continue to seep into fossil channels."